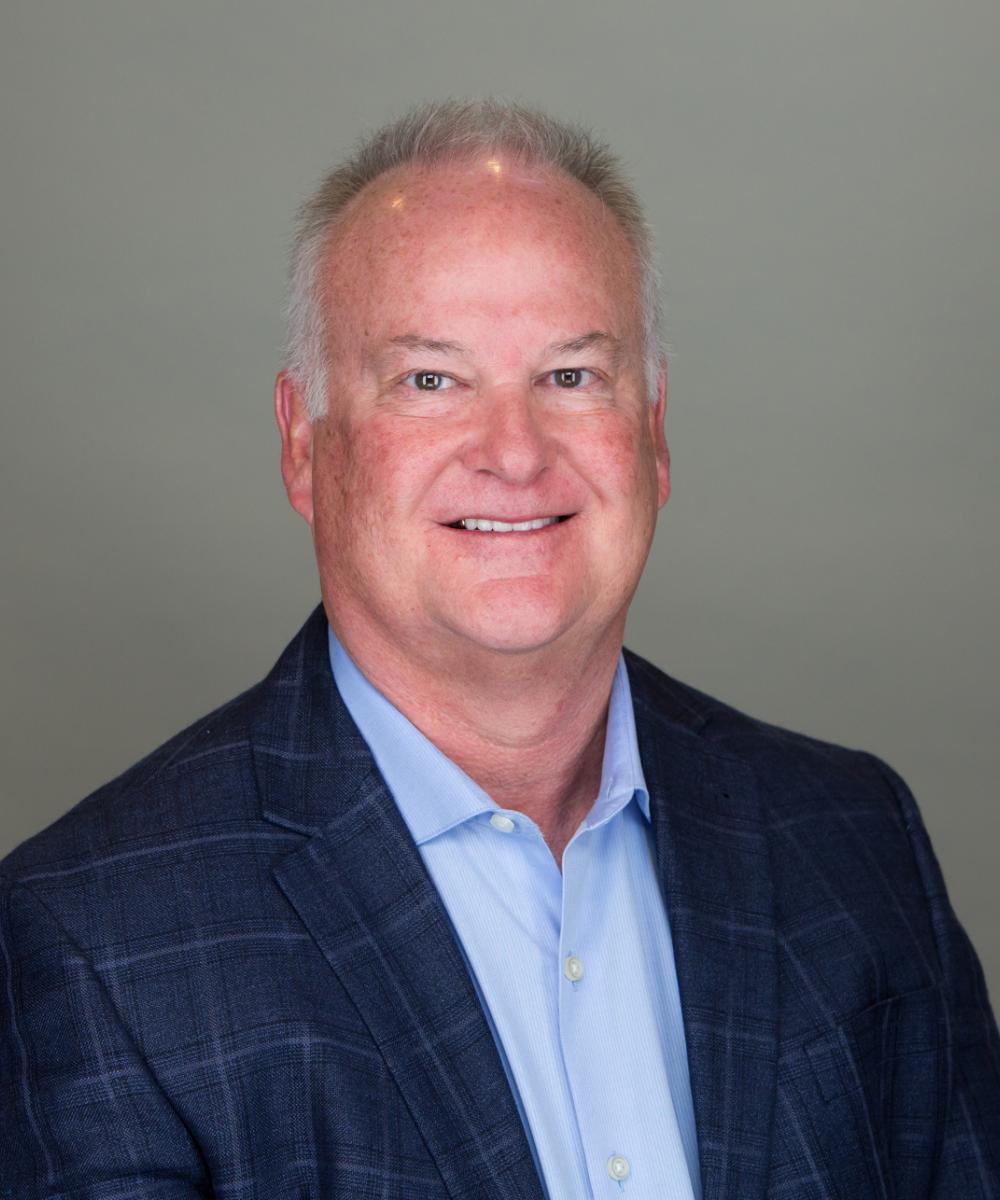 Anthony Welch

CFP, ChFC
Portfolio Manager
29 years of experience
Anthony Welch is the owner of Sarasota Capital Strategies, a Certified Financial Planner, and a Charted Financial Consultant. He manages the investment process.
Tony has been a financial planner since 1992 when he worked for IDS American Express.He became a Certified Financial Planner in 1994.
Tony graduated from the University of South Florida with a B.A. in Finance.
He is a frequent speaker at major financial conferences, regular contributor to Seeking Alpha and is often quoted in the Wall Street Journal, Barron's, and CNN Money.